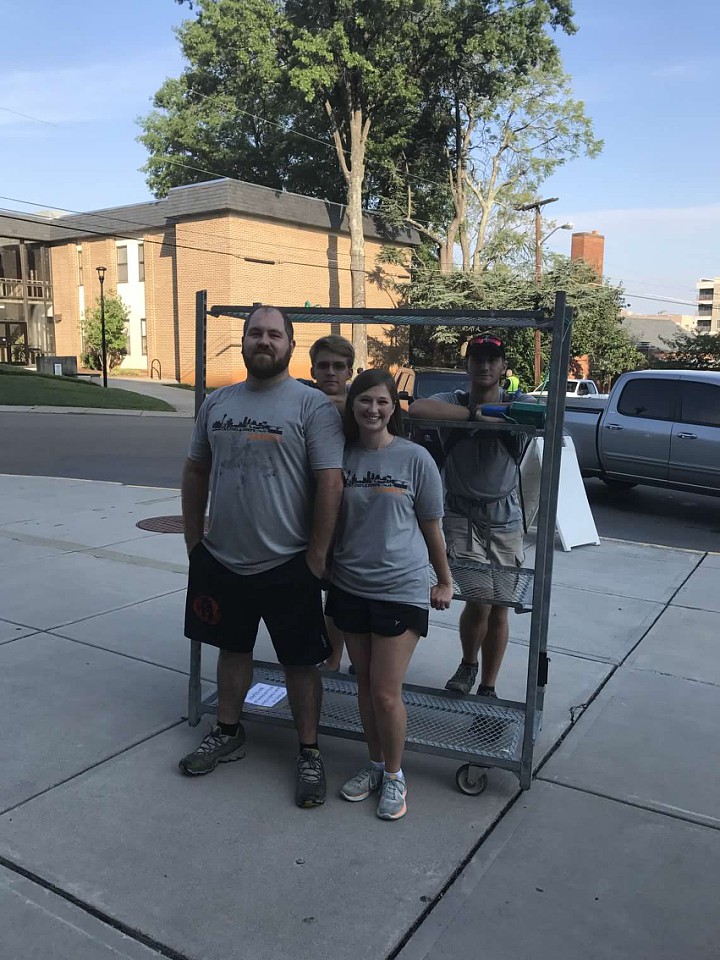 Losing my father at age 12 was the hardest thing I have endured to date, but loss, brought me to my faith. During this time I watched my mother fall ill with two types of cancer and thereby lose her ability to support our family for a while. In an effort to support my family, I dropped out of school at 14 to teach myself design, website programming, and graphics. I found those in my community who needed work done and did what I could to help my mom. I have never regretted the decisions I made, but I do regret how the system failed my mother and me. 
At 16, I began working full time and have never stopped. I was ultimately able to go back and finish school and by God's grace, my drive, and my unwillingness to quit I got to where I am today and I found my calling - local government. 

I am going to put in the time, work, and necessary research to best understand and maximize every facet of this office. With the help and counsel of other circuit court clerks from across Tennessee who have pledged their support, I will increase office efficiency and morale, reduce the operating budget, be accountable, and maintain record integrity and professionalism.

I am a Christian, a husband, a father to a little boy with another on the way, an athlete, a web designer, a community servant, an artist, and with your help the next Knox County Circuit Court Clerk. 
Passion:
Local government is my passion and I have now dedicated my life to figuring out how to make it better, more efficient and easier to deal with for the citizens and office staff. Technology is key in moving us forward and I have the experience in implementing systems that do just that. I want to serve, I have accomplished the goals I set out to do, and now it is time to put my skills to use for my community. I ask for your vote and support.
Facts about me:
I have served as the Junior Achievement of East Tennessee associate board chairman, served on the Knoxville Volunteer Emergency Rescue Squad board, and I currently co-chair the Knox County Bill of rights committee.
I am a state liaison for the Knox County Young Republicans and have been a member of several other clubs as well as having served as President of the Center City Republican Club for three years.
I am President of the Brickyard Hills HOA which has 142 residences in Powell.
I am a 4th-degree black belt and an accomplished obstacle course racer having completed my first 'ultra' before getting injured last year.
Most importantly, I am very involved in my church, teaching Sunday school, acting on our tech team, our security team, and working with our drama team. I am married to the greatest wife I could ask for, Jilene, and I have an amazing son with another on the way in July!